This page presents research days in Lab.
STUDENTS ROOM
(SHINJUKU CAMPUS 16F)
    Students can research in a large room!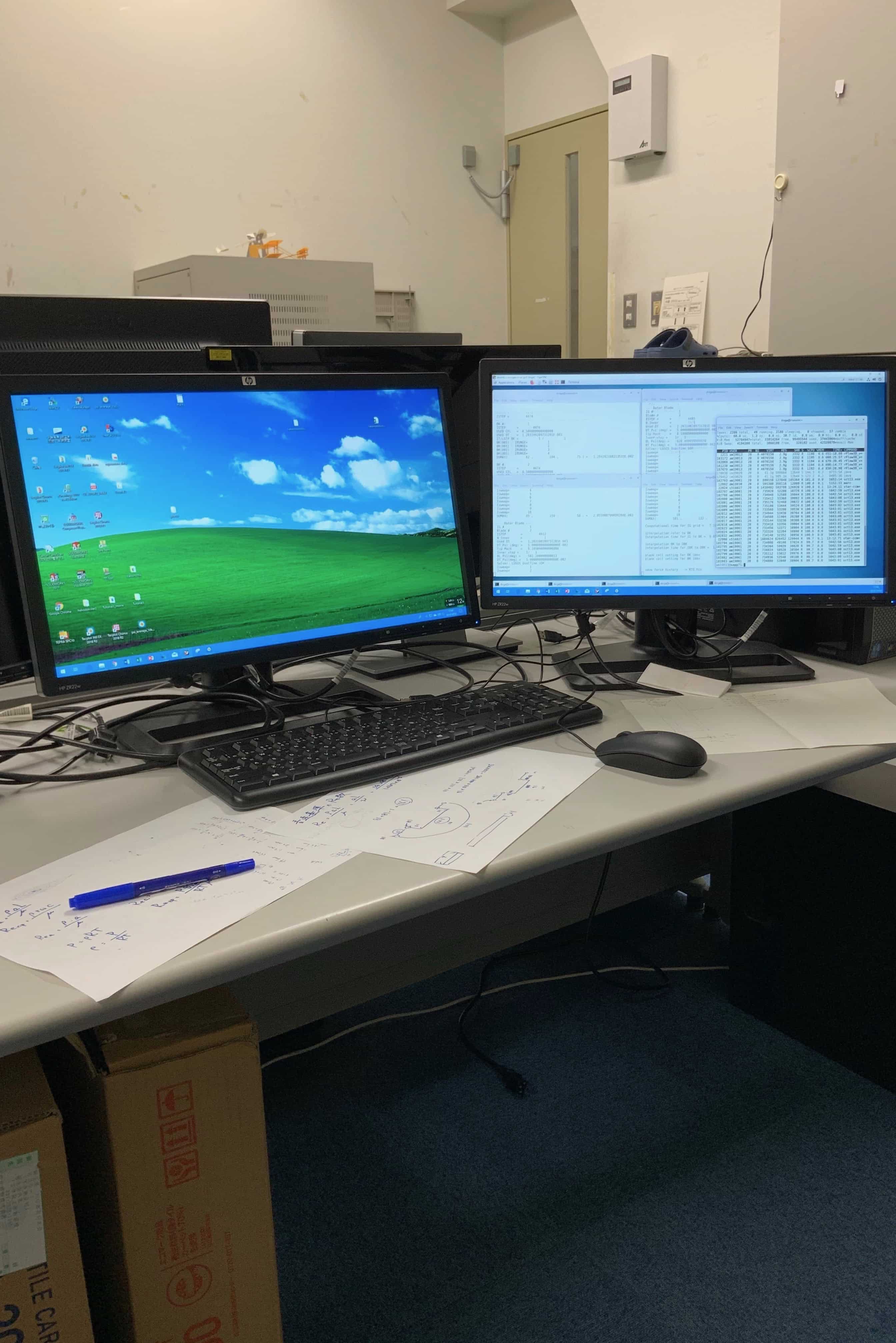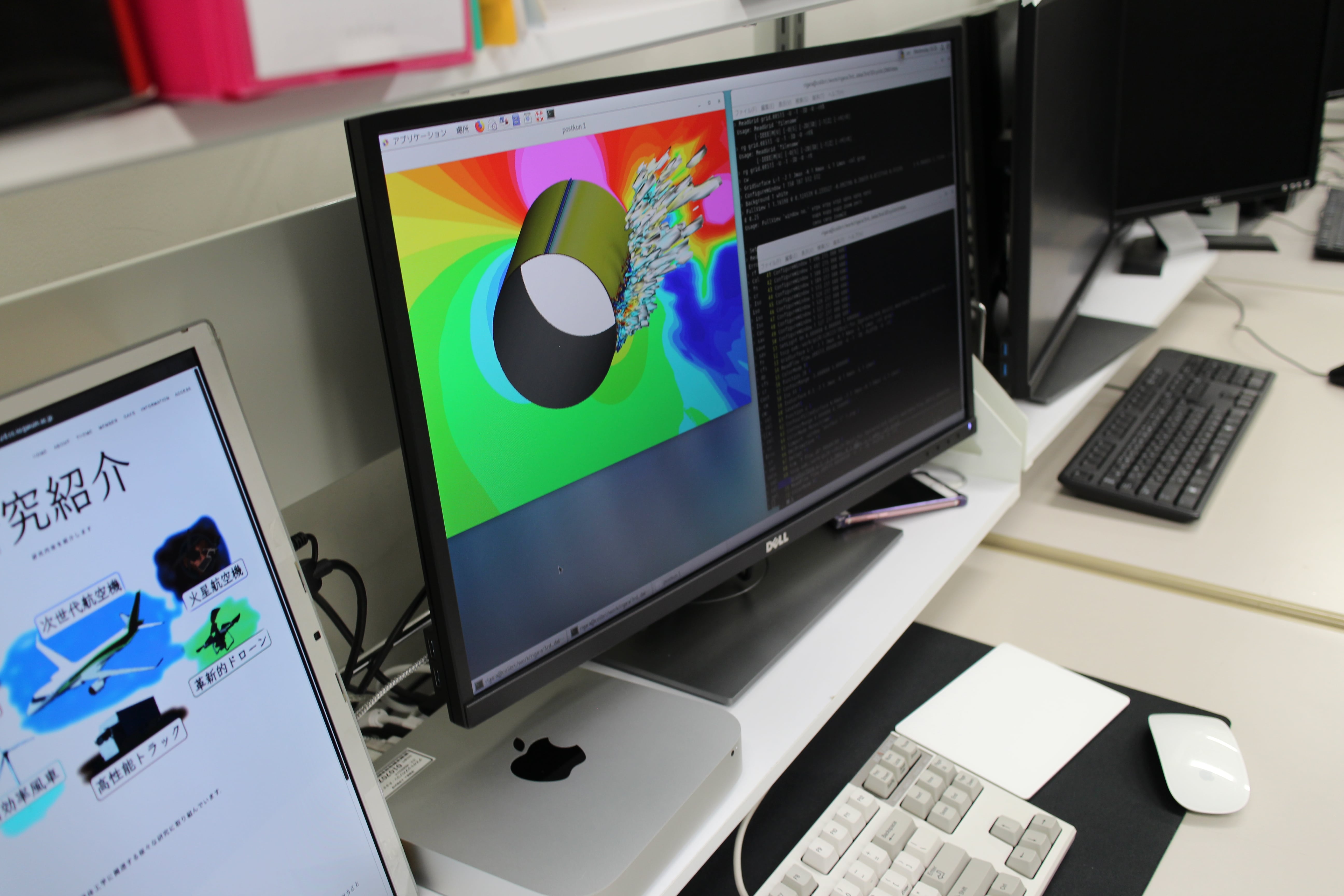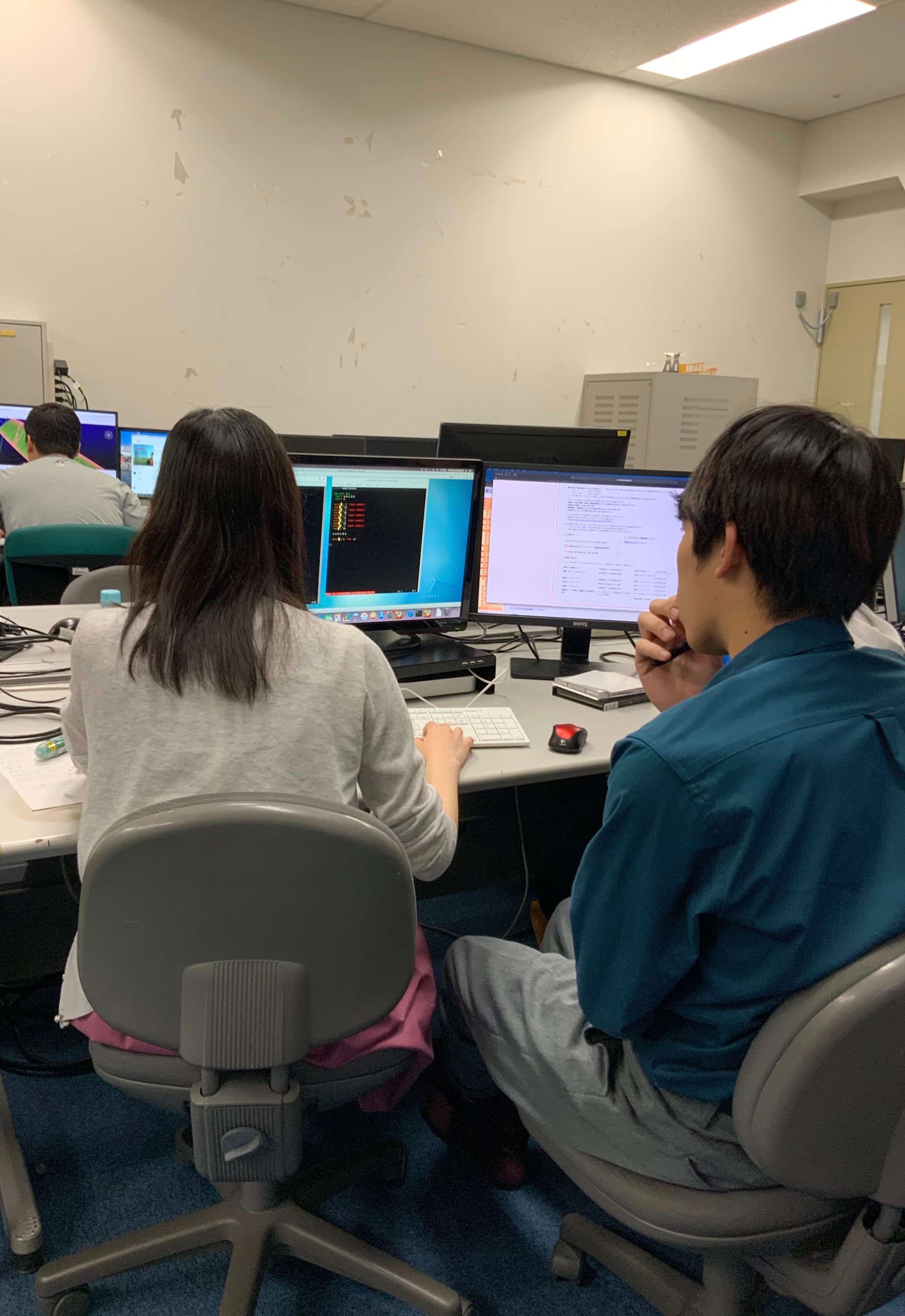 Students have own desk and chose favorite OS. Mac, Windows, Linux.
              You can make comfortable environment!
No core time.

・Research Event (FY 2019)

- Public seminar (Five times per a year)

- Grounp studty (Every week) 

- Team meeting (Every week)

- Interview (Sometimes)
    You don't need to study at Lab. rooms.
Most researches have been proceeded by numerical simulations with various CFD solvers

・Computational resources

- Workstation of Lab.

- Workstation of Kogakuin University

- Supercomputer of University of Tokyo『Oakforest-PACS』『Reedbush』

- Supercomputer of JAXA『JSS2』